Our Trustees
Clive Pedley (Chair)

Clive has been involved in advising the for-purpose sector for over 20 years. Clive was part of earlier conversations about a Community Foundation in our region as far back as 2011 and this eventually led to taking on the challenge of establishing Te Awa Community Foundation. With regional farming history in the family going back a few generations, Clive made a commitment to remain based in this region many years ago. Clive has enjoyed the opportunity to take all of the lessons gleaned from years of professional roles raising funds and investments for many for-purpose organisations throughout New Zealand and Australia, applying it here, to our region, to create lasting intergenerational change.

Clive is a Certified Fund Raising Executive, a former President of the Fundraising Institute of New Zealand, and has sat on several Boards locally and nationally and has been at the forefront of establishing impact investment in New Zealand. Clive is the CEO and Director of Giving Architects New Zealand.



Andrew McLean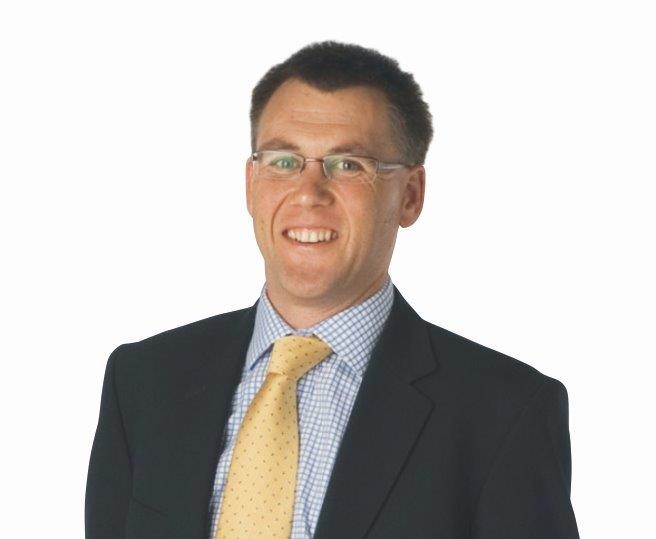 Andrew McLean works as an investment adviser with Craigs Investment Partners in the Palmerston North office. Andrew first experienced the concept of a Community Foundation when he worked in the Tauranga office of Craigs Investment Partners, with the Company being a keen supporter of the Acorn Foundation. With a move back to the Manawatu, Andrew was keen to be involved in setting up a similar entity in the Horizons Regional Council area, which to date has not developed its own Community Foundation. Having grown up in the region, Andrew is a keen supporter of what the area has to offer. As a Founding Trustee, the groundwork is now being laid for the future benefit of generations to come.

Andrews wife, Denise and their two children have been instrumental in establishing Replay, a community based charity that is involved in the recycling of used sports equipment.







Owen Greig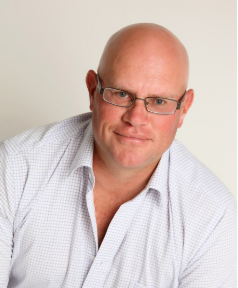 My career in the dairy industry spans over 30 years, after completing a mechanics apprenticeship, My wife and I have 4 adult children a grandchild. I have been in involved in governance in the region and nationally.

The passion runs deep for the region and the desire to leaving a legacy the next generation can build on
is what attracted me to be involved in Te Awa Community Foundation.
It is about pulling our resources to enable the energy to be applied where the community needs it.