How Giving Through Te Awa Works

Te Awa Community Foundation supports organisations and groups by
building and growing local funding that will benefit the local community, forever.

We encourage local public generosity and connect these people to local causes that matter.

Gifts and donations to Te Awa Community Foundation are invested and the interest gained on those
gifts are given back to the local community for charitable purposes.

The original gift remains invested for future generations. For local organisations and charitable causes
this provides diversity to their funding streams and adds a sustainable funding option.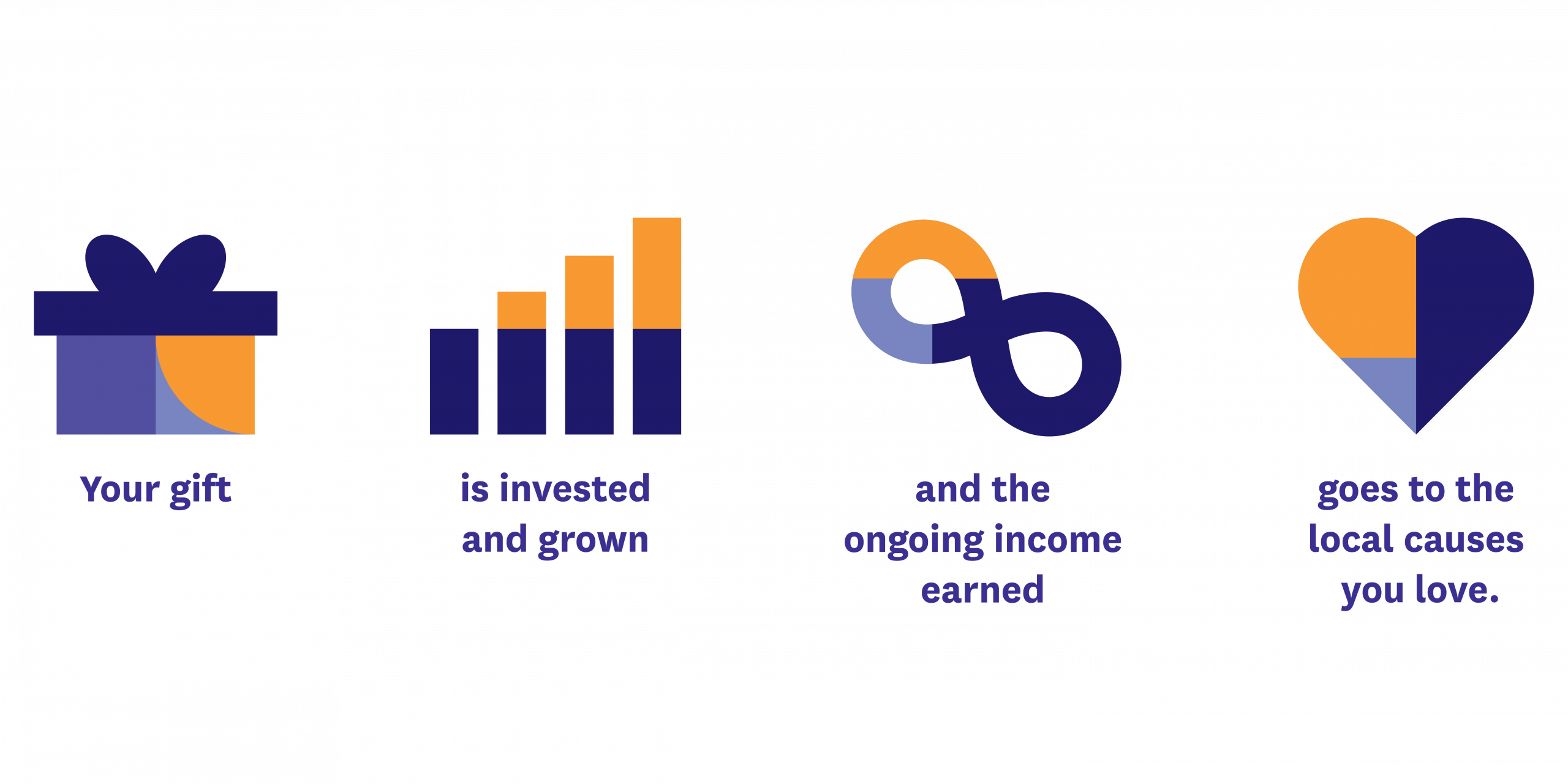 Giving Made Simple
There are many ways to give - speak to our team to discuss
the best way of giving that suits you.
"Community Foundations focus on a place and its people, strengthening communities from within
and enabling local aspirations for their community to take shape. They are governed
by super passionate and skilled local volunteer Boards and committees."

~ Community Foundations of Aotearoa NZ



Sir Stephan Tindall on Community Foundations

Professional Advisers
Are you a professional adviser such as a lawyer, accountant or financial adviser?
Contact us if you are interested in how to present this option of giving to your clients.

Below is a real life example of an endowment gift grows over time: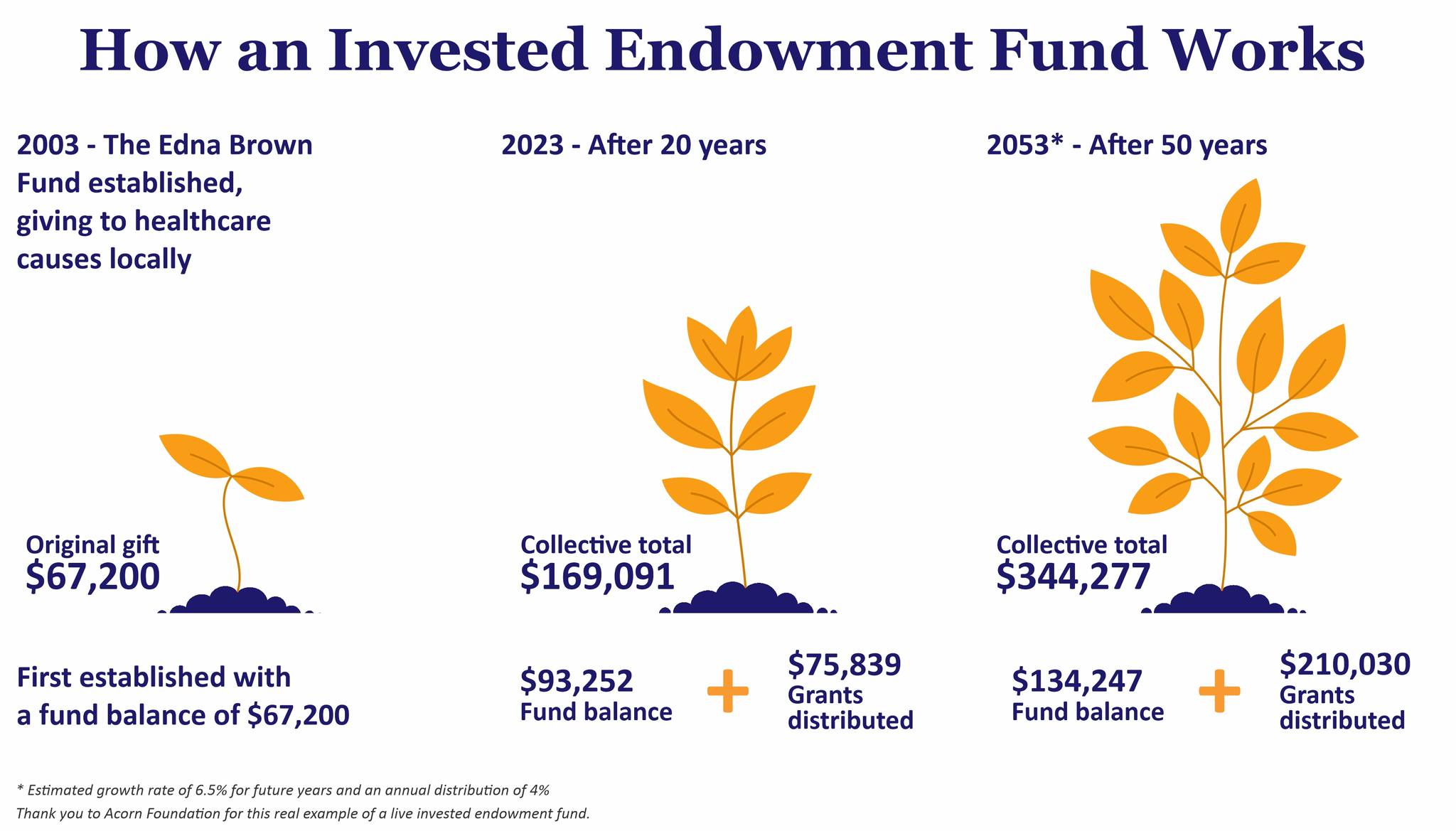 Interested in donating to a fund, supporting an exsiting fund or creating a new fund?

Contact Us